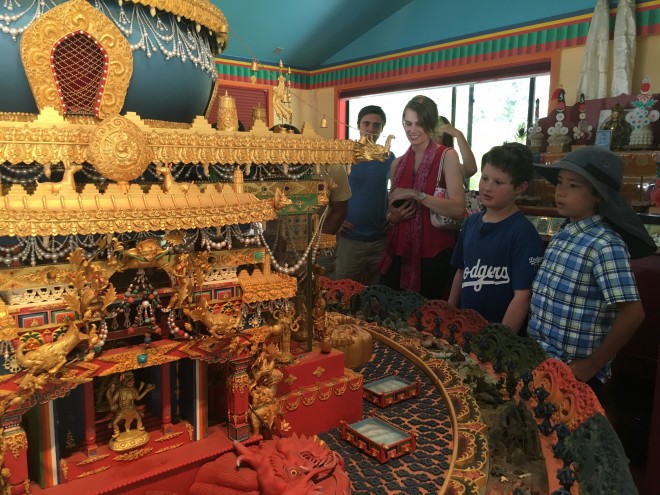 Please support our projects and programs.
Donate Now!
Your contribution ensures that the work of Ari Bhöd is enduring, so that all essential aspects of this endangered world heritage remain a source of benefit for future generations of Tibetans and non-Tibetans alike.
Please mail contributions to:
Ari Bhöd
1085 Voyager Drive
Box 1299
Tehachapi, CA 93581
Phone: (626) 564-0702
Fax: (626) 564-0701
Ari Bhöd – The American Foundation for Tibetan Cultural Preservation – is a 501(c)3 non-profit corporation. All charitable donations may be considered tax-deductible to the fullest extent of the law.